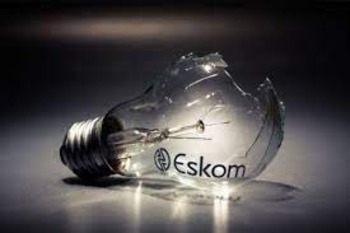 People in Ivory Towers have no interest in towns

President Cyril Ramaphosa, who has met with business leaders, is hosting a briefing on the energy crisis with Business Unity South Africa, Business Leadership South Africa, and Black Business Council on Monday 16 January 2023.
Where is their mandate to meet on our behalf? Have they spoken to local businesses in different cities to find out about the situation on the ground? No, they do not have our mandate. Yes, they want to do business in our towns, sell us clothes, be our landlords, sell us their TV services, and the list goes on. But no, they do not negotiate with the local business community to find out what is also to our advantage.
The Eskom crisis feels like the municipal strike. No one in power takes action. What have the BUSAs, BLSA, and BBC done to find a workable solution to the current electricity crisis since 16 January? We need concerned local leaders, a united opposition front, and local business leaders to find solutions. We have the owner's interest, not the big heads sitting in Gauteng. Their only interest is to make money in the Highveld of Mpumalanga.