Middelburg is an extensive farming and industrial town in the South African province of Mpumalanga.
Stay up to date with the latest MCCI events for 2023.
The MCCI welcomes you to join as a member.
Information providing the latest networking opportunities and news from around the area.
Belonging to MCCI offers you access to an established network where legitimate business can meet and engage.
With more than 400 business members, the MCCI is a powerful resource for business connections.

Local Procurement Database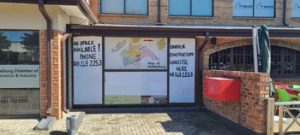 Under Construction: Outdoor Information Board The Outdoor Information Board (OIB)...
Read More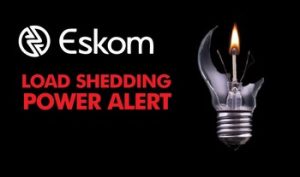 Loadshedding the Last Straw The business community in the Highveld...
Read More