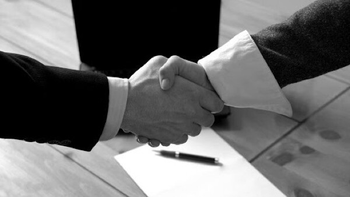 Are you a manager or the owner of a Business?
In the past year, many companies have had to deal with local issues that normally have no impact on their operations. Have you felt powerless and isolated as a manager or owner of a business with the municipality closed?
Even though it seemed like nothing was happening at the Middelburg Chamber of Commerce and Industry during this time, many of the business owners who sat on the Executive worked in the background to find a mediated solution. You do not have to stand outside and not know what is happening. Become a member of the MCCI, and you can play an active role in the strategies that influence the town's growth.
What do you think should happen in the city in the next five to six years? Do you own property, have your own business or run a company? Your input and participation are valuable; your future is at stake. Why should you rely on politics for your future? Work together with other businesses for the future of Middelburg and Steve Tshwete.
A reminder to members: if you have a question or concern, we are only a phone call away, or you can reach me at ceo@middelburginfo.com.