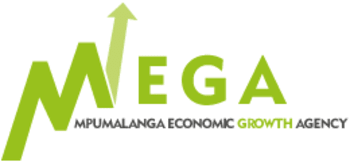 Export Awareness Seminar
The Department of Trade, Industry and Competition (DTIC), in collaboration with the Mpumalanga Economic Growth Agency (MEGA) and the Mpumalanga Department of Economic Development and Tourism (DEDT), hosted its annual export awareness seminar in Middelburg on 16 September 2022.
MEGA presented the current projects they are working on and invited the business community to contact them to participate. The Department of Science and Technology explained how they can offer tax incentives to research and development companies. Another exciting offering from the Department of Small Business Development is the SheTrade ZA Hub, where women who want to export their products can get support.
DTIC has the EMIA Export Incentive Programme for export development, which provides marketing opportunities for businesses. This incentive helps with partial travel and exhibition costs subsidies if you want to exhibit at international trade fairs.
Let us say you already export South African products and need a non-preferential certificate of origin (COO). In this case, the Middelburg Chamber offers this service to local companies. With a COO, you have access to World Trade Organisation customs regulations between countries.
For more information on all export assistance, businesses can contact MEGA at azwi@mega.gov.za. For questions and requirements at COO, you can contact Christo Stemmet at admin@middelburginfo.com.