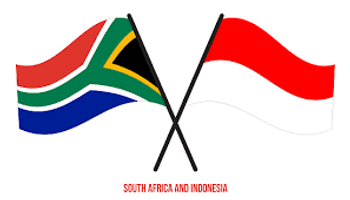 MCCI met with Indonesian Representatives
The President of the Middelburg Chamber of Commerce and Industry, Que Naidoo, and several business people met with the Indonesian Charge d'Affaires and economic advisors on 26 April 2022 to discuss possible business opportunities between our town and Indonesia on 26 April 2022.
Indonesia is a developed country with high income and low unemployment rate. The low unemployment rate is due to the country's entrepreneurship policy, which removes many bureaucratic requirements that can hinder the success of a start-up business. Some of the areas where they want to do business with us are beverages, batik exports and fashion.
South African tourist visas for Indonesia are free and relatively easy to obtain. Unfortunately, the same cannot be said about Indonesian visas for South Africa. South African visa regulations, introduced many years ago, are still a problem and it can take up to two months for Indonesians to get a visa.
Members were excited about the joint investment opportunities and future trade relations.