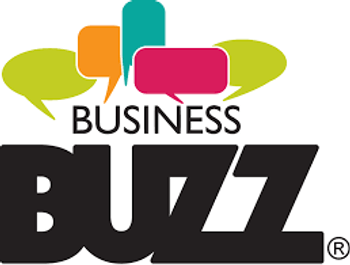 Steinmüller – June 2022 Business Buzz
The Middelburg Chamber of Commerce and Industry (MCCI) enjoyed meeting and networking with other business people; everyone missed the personal connections made at the monthly Business Buzz events.
The first Business Buzz was hosted by Steinmüller, a business that has been in the area for many years. Ryan Botha from Steinmüller gave us a brief overview of some of their equipment.  They also demonstrated a close-range drone.  The drone can inspect equipment in five minutes instead of days, as there is no need to set up scaffolding to reach areas that are far from the ground.
The next business networking event will be a Business Breakfast hosted by Twizza on 21 July 2022. Invitations will be sent out in the first week of July; RSVP as soon as possible as only people with RSVP'd will be allowed to attend.
For more information or to host a Business Buzz, please contact Mmabatho or Christo at the MCCI office on 013 243 2253 or email info@middelburginfo.com.