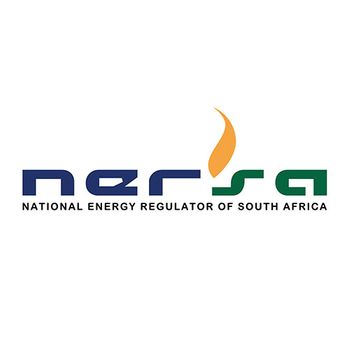 The Illegality Of The Municipal Tariff Regulations Of Nersa
The filing period for the annual municipal electricity tariff increases is currently underway. The Middelburg Chamber of Commerce and Industry participates in the Association of Chamber of Commerce (ASAC) submission and subsequent legal action against the municipal tariff provisions. Below you will find a summary of the ASAC submission.
ASAC is, in this case, concerned with representing electricity consumers behind municipal boundaries. Municipalities purchased 42% of their electricity from Eskom in the 2020/21 financial year 1. Municipal industrial users consumed about half of this, or almost 20% of Eskom's output. Including commercial use, we estimate that the municipal industry consumes up to 26% of Eskom's power.
For example, the municipal industry includes almost the entire automotive industry (all Original Equipment Manufacturers (OEMs) and almost the entire supply base). A significant proportion of the country's large-scale industry and almost all of its medium-scale industry is dependent on municipal supply and tariffs. Therefore, the municipal supply function and the setting of tariffs affect a large part of South Africa's manufacturing economy and the associated jobs in these sectors. The total membership represents almost 1 million employed people.
To reiterate the arguments from previous submissions and relevant to the key issues surrounding the 2022/2023 Consultation Paper, Nersa has not changed its approach to tariff setting. Nersa appears intent on continuing down the path of its historically flawed approaches. Despite the apparent breach of the Electricity Regulation Act (ERA), Nersa allowed the erroneous increase in municipal tariff guidelines and benchmarks to continue for the 2021/2022 financial year.
In its decision, Nersa did not make any credible prediction that this method would not be used in the future. Some ASAC members have taken Nersa's decision on the 2021/2022 municipal tariffs to court. The businesses were frustrated by the regulator's unwillingness or inability to make positive changes to the municipal electricity supply Industry (ESI).
Members interested in receiving a copy of the ASAC submission should contact Anna-Marth Ott at ceo@middelburginfo.com.