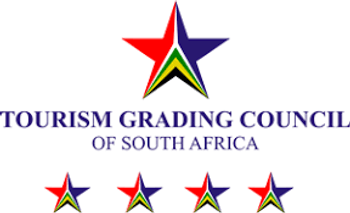 Tourism Grading Support Programme
The Tourism Grading Support Programme was introduced to encourage wider participation in the tourism grading system and to reduce the cost burden of grading on small tourism businesses. The programme also aims to promote and improve compliance with tourism quality standards, which will improve the overall visitor experience and South Africa's competitiveness as a destination.
The Tourism Grading Support Programme offers discounts ranging from 90% to 100% on the cost of star ratings for accommodation establishments and meeting venues. The programme is administered by the Tourism Grading Council of South Africa (TGCSA) on behalf of the Department of Tourism. Existing TGCSA members wishing to renew their grading membership as well as new applicants; TGSA's application process is integrated into the standard online application process is available to all.
On 3 March 2022, TGCSA will be co-hosting a quality assurance workshop for tourism product owners in Steve Tshwete Local with the STLM Tourism Organisation. For more information or to book a place, please contact the Information Office on 013 243 2253 or email: info@middelburginfo.com